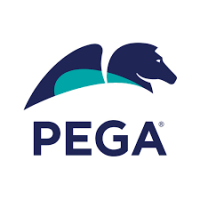 Empowering government. Ensuring results. Exceeding expectations.
Staying ahead of change can mean the difference between writing history and repeating it. Now more than ever, government is relied on to deliver a variety of mission-critical and social services. But outdated systems, inefficient processes, and disconnected channels can slow down not only speed of service, but also the time to rise to any major challenges.
All making now the time to modernize. Discover tools for proactive success at Evolve for Government, streaming live and showcasing the latest advancements in operational efficiency and customer engagement. Learn how agencies have upgraded their business and technology strategy to be resilient today and stronger tomorrow.
From low-code software solutions to low-risk modernization approaches direct from government speakers, there's plenty to gain from this online-only event, so register today!
Agenda coming soon.